Complete Litigation Services At Its Best
We are a full service court reporting and litigation services firm.
We provide exceptional service with state-of-the-art technology.
We are there wherever you need us with national and international coverage.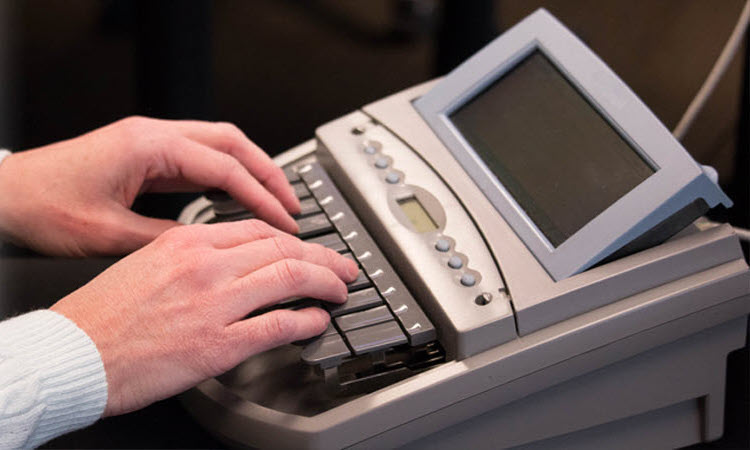 Taking Your Record with Quality, Accuracy and Timeliness Since 1960
Our highly skilled reporters are dedicated to quality, accuracy and timeliness. Being among the most experienced in the industry, our reporters are able to accurately capture testimony in even the most complex and technical cases. 
We are able to tailor our services to meet the needs of each individual meeting, deposition, or trial.  We provide in-person, remote, or hybrid reporting options and handle all technical aspects of each proceeding.  We also provide nationwide reporting and production for all your depositions. 
Our transcripts adhere to the National Court Reporters Association's Transcript Formatting Guidelines to ensure you get a consistent, accurate transcript every time.
View Your Transcript as the Record is Taken on Your Laptop or Mobile Device
AB Litigation Services has a team of Certified Realtime Reporters ready to provide you with a live view of the transcript as it is written.
We are able to provide this service to your PC, laptop or other mobile device.  We can also stream this content remotely to litigation support staff, expert witnesses and others not on site, providing them the ability to monitor the case without the need for travel.
Other benefits include the ability to annotate, comment and have a saved copy of the transcript immediately available upon the conclusion of the deposition.
Ask for Realtime reporting when you schedule your next job!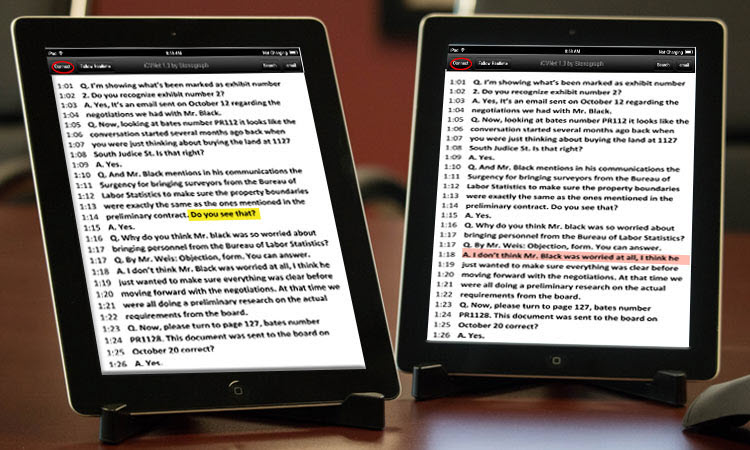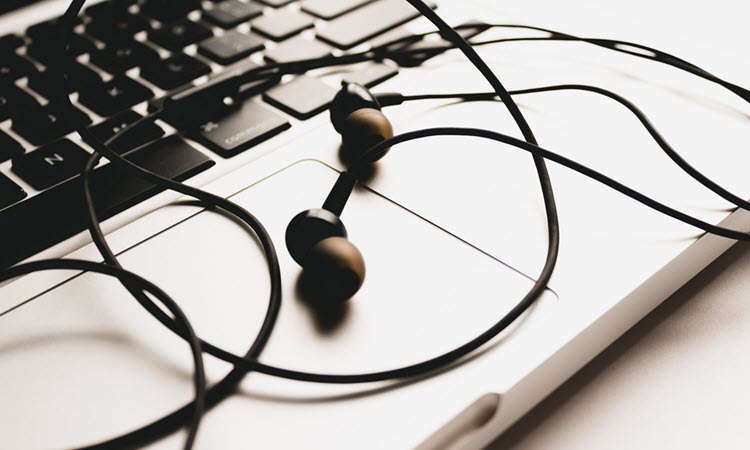 We Have a Team of Transcriptionists Ready to Transcribe Text From Nearly Every Audio Format
We carefully proofread all text to ensure clients receive the best possible quality transcript of the proceedings. 
AB Litigation Services is a proven leader in this arena. We are an approved vendor with several Colorado Courts and can assist you through the process of obtaining your transcript.
Once completed, we will deliver your transcript as requested either in hard copy or electronic format.  
Let us help with your next hearing, meeting or other recorded proceeding.
Our transcripts adhere to the National Court Reporters Association's Transcript Formatting Guidelines to ensure you get a consistent, accurate transcript every time.
Digital Recording Transcription
What is the Difference Between Digital Recording and Court Reporting?
A Court Reporter is a highly trained professional who specializes in accurately capturing the spoken word and produces a certified transcript that can be used in legal proceedings.
A Digital Recorder records the proceeding using high-quality digital recording equipment and maintains a running log of speaker IDs and keywords. The recorded proceeding is extremely clear allowing for the digital audio file and log notes to be used in producing a transcript of the proceedings via our Transcription service.
But Why Would I Want Digital Recording?
Digital Recording should not be thought of as a replacement for a traditional Court Reporter. However, for some meetings, hearings, and simple litigation when a transcript may or may not be needed immediately after the proceedings, Digital Recording can make a lot of sense!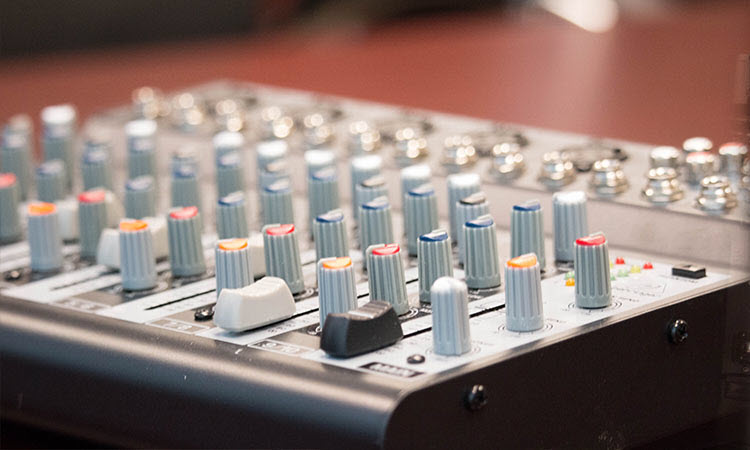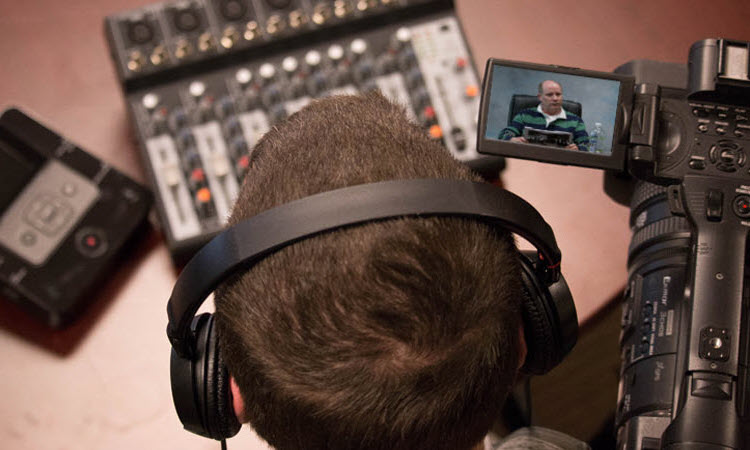 Your Video Production and Legal Video Specialists
Our in-house Certified Legal Video and Video Production Specialists are here to serve you.  With over 50 years of combined experience, we can handle any of your legal video needs as well as provide high-quality video for field shoots, IMEs, day-in-the-life, prenuptials, estate planning, video inspections, promotional videos,  and much more.
Certified Legal Video Specialist (CLVS)
Multi Format Conversion
Synchronization of Video with Transcript Files in Multiple Presentation  Software Formats
Professional-Grade Equipment
Suite of Post-Production Services
HD with Electronic Delivery
For more information, visit our Legal Videography website.
In Need Of A Remote Deposition Or Videoconferencing Location?
Save time and money by using the latest in technology to bring deponents, clients, business associates or co-counsel from across the world into a convenient, nearby videoconferencing center.
We provide both traditional IP and ISDN videoconferencing and web-based platforms with rooms capable of accommodating both small and large groups.
We also offer state-of-the-art video streaming over the Internet. From your office, your home or any mobile device with access to the Internet, see and hear any proceedings taking place in a remote location.  Use instant messaging to confer with co-counsel, experts, paralegals or other team members who also have access to the video stream.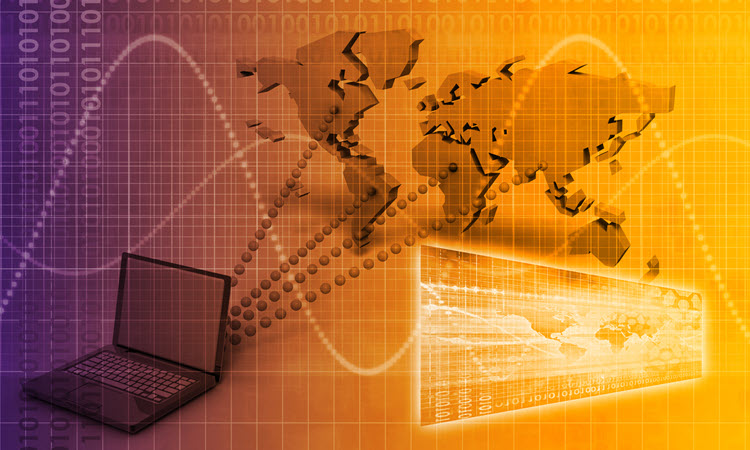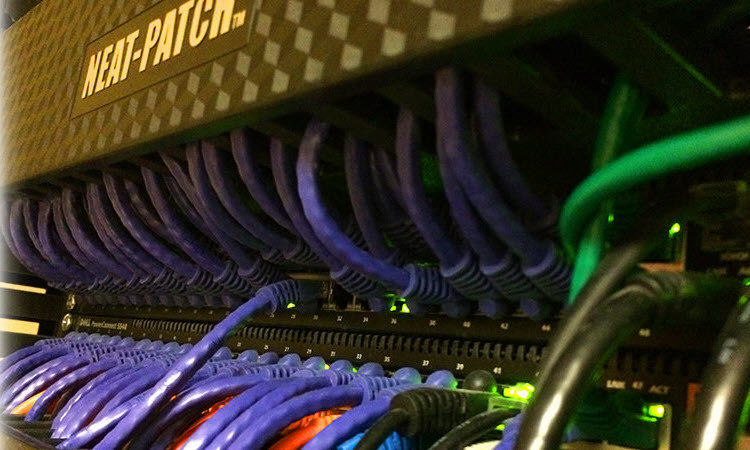 Mobile Videoconferencing And Remote Depositions From Your Desktop, Laptop or Mobile Device
We provide reliable remote videoconferencing solutions offering built-in encrypted security, and interoperability with VC systems. We are experienced in multiple industry leading platforms and have completed thousands of remote video sessions including meetings, depositions, and trials. 
We are your one-stop partner for all of your remote depositions in Colorado and nationwide.
Video Production Services
State-of-the-art Video Production Specialists
Our seasoned team of creative professionals are experts in the development of effective and compelling audiovisual pieces such as corporate presentations, promotional videos, commercials, PSAs, instructional videos and anything in between.
From pre-production to post-production and final delivery, our state-of-the-art equipment and software ensures your final product will be of the highest quality.  In addition, we work to keep our clients constantly informed and involved in the production process.  This ensures your project will stay within budget without sacrificing the quality you demand.
For more information, visit our Video Production website.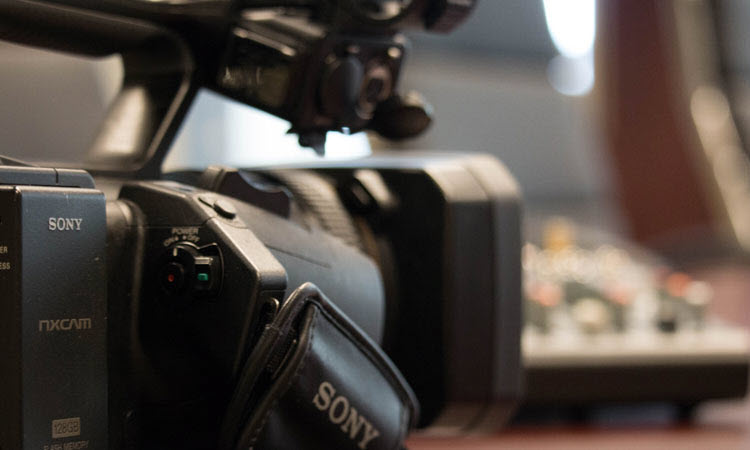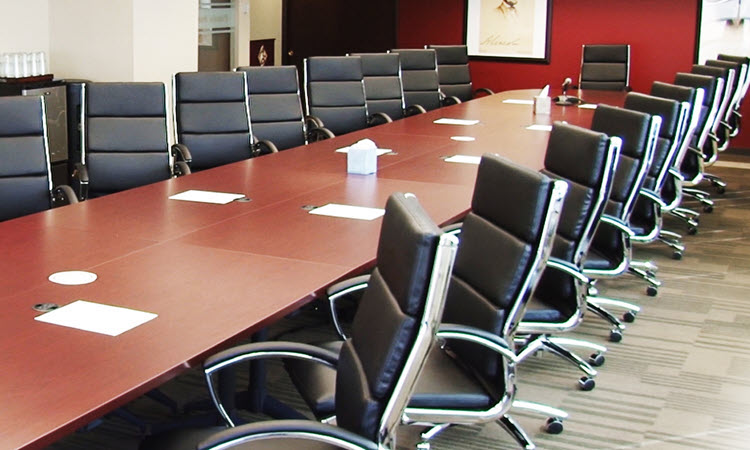 Welcome to Your One-Stop Solution for all of Your Meeting and Conference Needs
We have created Denver's premier meeting and conference room facility with first-class amenities and superior service.
If you are looking for a place to host your next meeting, arbitration, video deposition, mock trial, roundtable or more, we can help.  
Offering five state-of-the-art conference rooms with capacity for up to 40 people, and up to six additional breakout rooms or offices, we can accommodate your needs. We offer wifi access, HD videoconferencing, AV capabilities, document services, complimentary beverages/snacks and much more! 
For more information, visit our Denver Conference Rooms website.
Your Premier Denver Document Services Company Covering All of Colorado and Beyond
With our on-staff copying and scanning specialists, you can be assured that your jobs will be processed in a timely manner without sacrificing quality.
Experienced in All Major Litigation-Support Packages.  High-volume jobs welcome.  Copying, Scanning,  Printing,  Imaging, Bates, OCR and Oversize document reproduction.
Competitive rates.  No hidden costs.  Excellent service.
We offer complimentary document sharing services for large file transfers. For more information, visit our Denver Document Services website.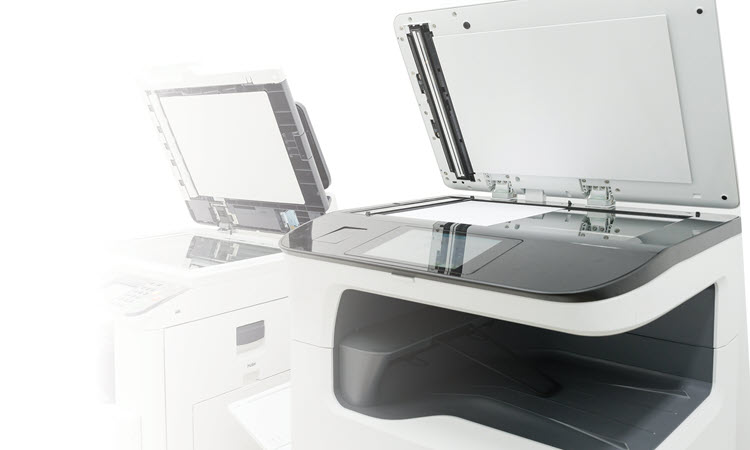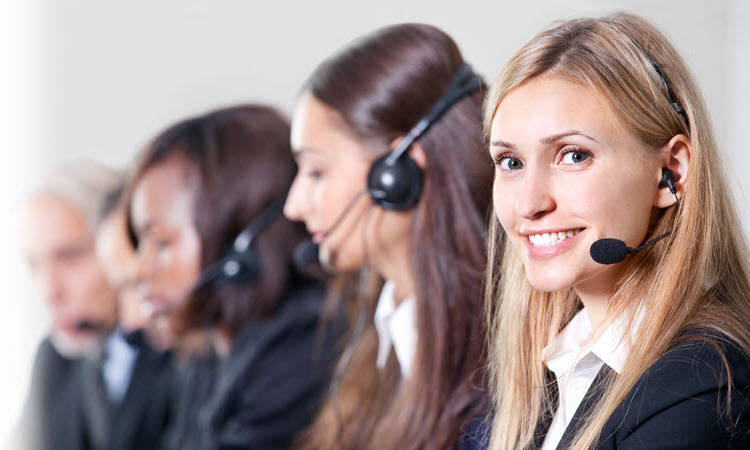 We Specialize in Providing Language Services to Those Serving Clients with Limited English Proficiency
Our goal is to help you provide the best service and support to your clients at an affordable price with the professionalism you demand.
We provide professionally trained and certified interpreters to meet all of your interpreting needs.
For more information, visit our Interpreting Services website.
Trial Presentation Services
Our Trial Consultants Bring Years of Experience in Litigation-Support Services to Your Team
We will provide the support necessary throughout the entire litigation process, assisting you from the initial hosting of documents and trial preparation through the closing arguments of your case.
We handle all equipment setup and presentation aspects, allowing your trial team the time to focus on the facts, strategy and law rather than the technical elements required in courtroom presentation.
We offer the latest in trial technologies, a staff that is committed to your success and the ability to utilize a multimedia approach in the enhancement of any trial presentation.
For more information, visit our Trial Presentation Services website.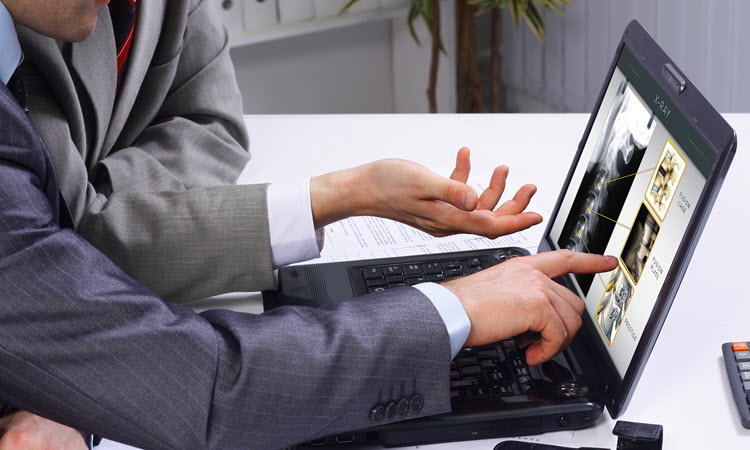 Mediation Services and Arbitration Services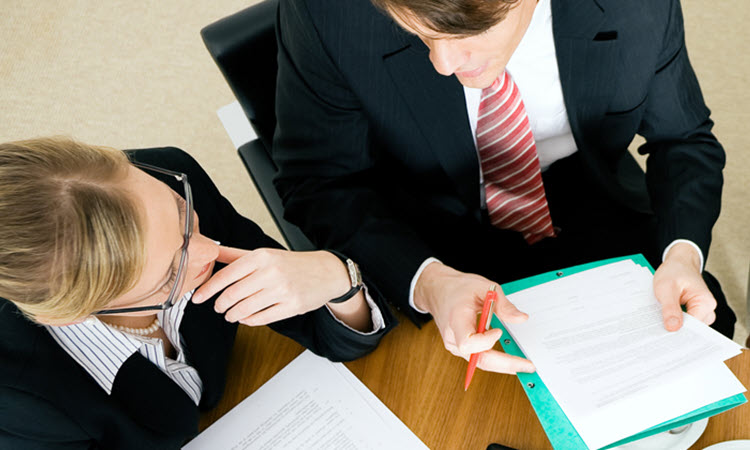 Our Mediators Understand Each Case is Unique and Special to the Parties
The diversity of subject matter, the spectrum of complexity and the variety of personalities all require individualized design considerations. Our mediators understand that the mediator's toolbox must be filled with creative styles and approaches to assist parties in building a bridge to the resolution of their conflict.
This individualized, proactive approach is effective in bringing cases to closure. It fosters early dispute resolution. It results in transactional cost savings and the reduction of emotional distress.
This approach works for disputes in family firms, professional service associations, large corporations and the catastrophically injured. The toolbox utilized by our mediators include co-mediation, staggered starts, pre-mediation caucuses, pre-mediation design and focused follow-up.
For more information, visit our Mediation and Arbitration website.
Experience Excellence in Litigation Services
Providing litigation services to the legal industry since the 1960's.